Roy Keane has hit out at the current Manchester United squad, accusing some of being "cry babies" and not trying their hardest because of their feelings towards Jose Mourinho.
A number of United players' relationships with the manager have come into question in recent days.
Paul Pogba was stripped of the vice-captaincy and then criticised in training by Mourinho for his social media activity, which was captured by the Sky Sports News cameras.
United captain Antonio Valencia then had to apologise after he 'liked' a post on Instagram that called for the sacking of Mourinho.
Keane played for United for 12 years, helping them to seven Premier League titles, and when asked about the club's current crop of stars during an interview with Notts TV, he said: "There's a lot of cry babies out there.
"Players who get upset with a manager, or coaching staff, and think 'I'm not going to train properly because somebody upset me'.
"Not every player is going to get on with the manager, the manager is not going to like every player.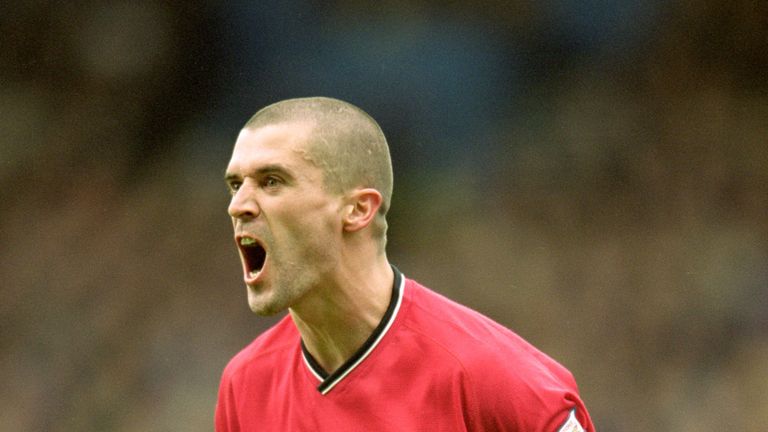 "But what you do as a footballer, and whatever disagreements I've had with one or two managers, when you cross that line, you play for your team.
"I don't care what fallout you've had with your manager, I don't care if you've been at each other's throats, because that is part of the industry, people do fall out. "But if you're a footballer for Manchester United and you put that jersey on and you walk out and you don't give 100 per cent because you might be upset with somebody, then good luck to Mourinho."